Patients
In today's age of over automated, corporate "big-box" healthcare, patient care often gets lost in the shuffle. That's why Praxis Health has spent the last 25 years building a "family" of local medical practices. All given the freedom and support to provide your family with personalized, one-on-one care. Because from check-ins to follow-ups — and everything in-between — our goal is greater patient satisfaction with each visit. While always providing care that's as individual as you are.
At Praxis Health, we want to ensure that you receive excellent care, respect and compassion before, during and after your visit. We offer a wide variety of medical services, from routine physical exams to emergency care.
We are dedicated to exceptional patient care and outstanding patient satisfaction. We want every patient, family member and guest to have a comfortable and pleasant experience. As part of your healing process, we will be sensitive to your emotional, spiritual and special needs.
Praxis Health has a long-standing reputation for high-quality, compassionate care. We continually renew this commitment to advancing the art of caring by offering cost-effective, personalized healthcare using state-of-the-art medical technology. We trust that you will experience this dedication from the moment you arrive and will continue to experience it throughout your stay with us.
Following is information to help you know what to expect, your patient rights and insurance guidelines you might have prior to and/or during your stay at Praxis Health. For more details, please review the patient information on our clinic websites. Thank you for choosing Praxis Health for your healthcare needs.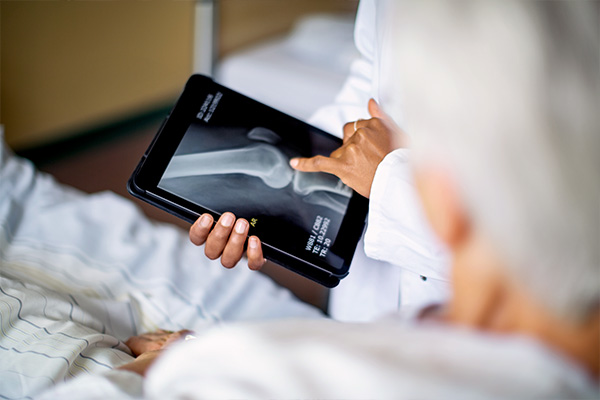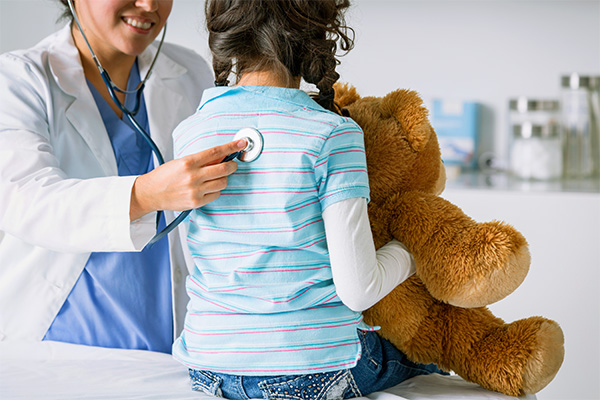 Find a Praxis Health clinic