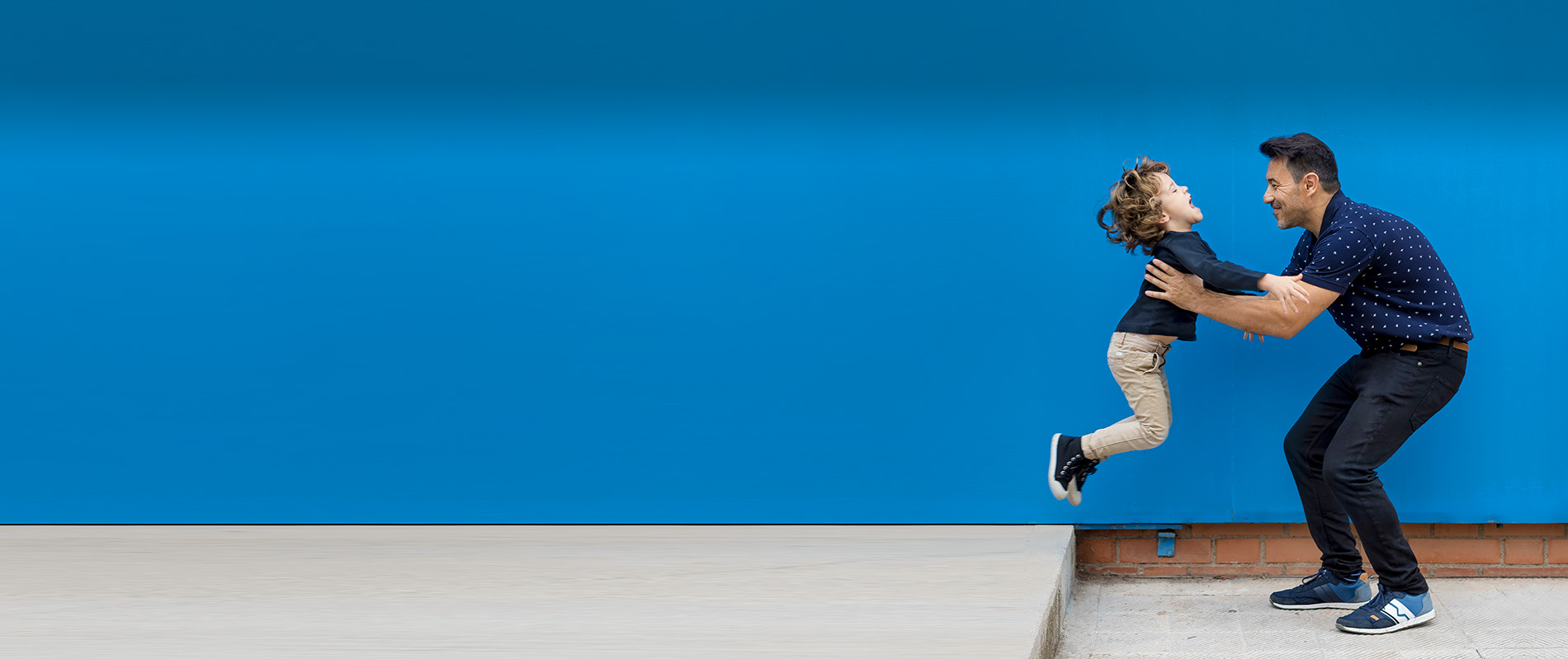 Care as individual as you
The leading healthcare group in Oregon —
and beyond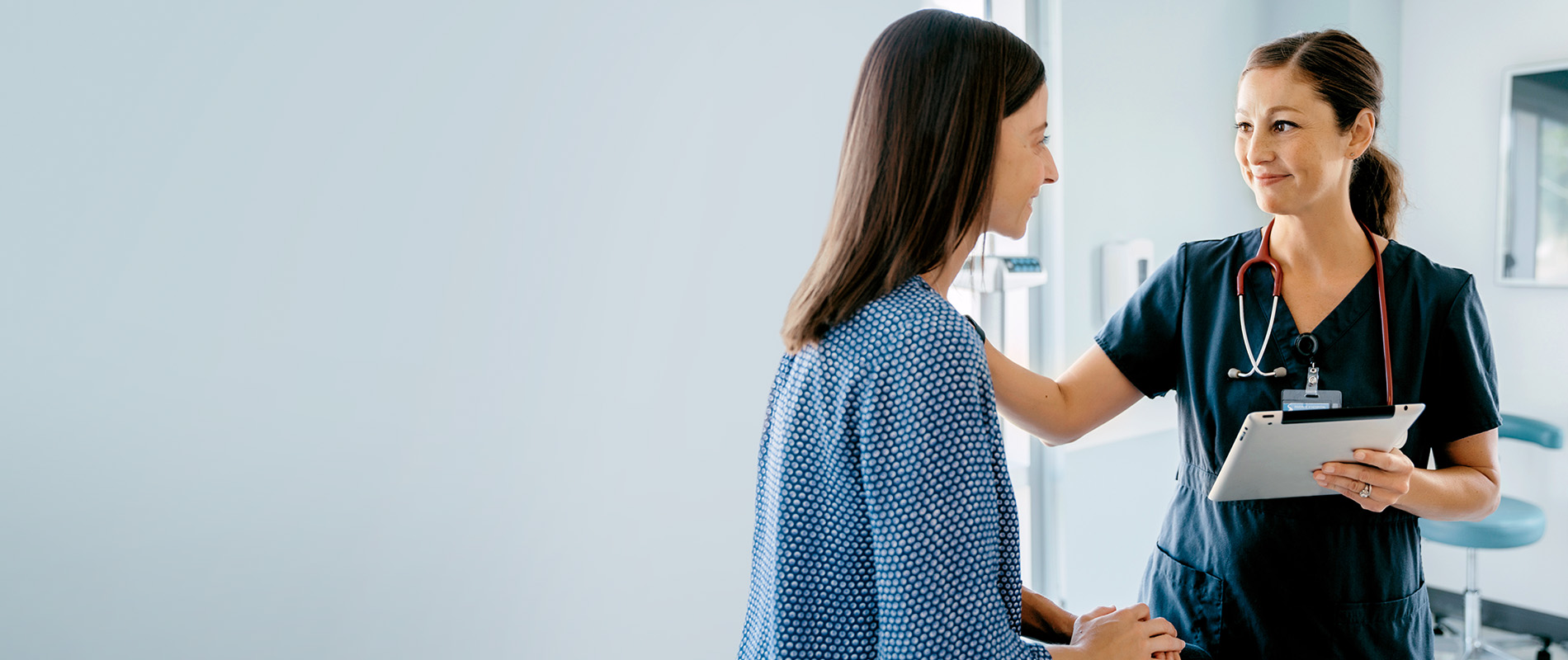 Join our "family" of community-based practices
Find a Praxis Health clinic
Praxis Health Overview
Throughout Oregon, Washington, and Idaho, we offer a dynamically different approach to "big-box" healthcare so prevalent today. We're not about mergers and networks. We're a "family" of community practices, all dedicated to providing more personalized care.
Praxis Health is the Pacific Northwest's leading independent healthcare network, providing the highest levels of individualized patient care. With a mission to improve the health and well-being of our community, we're committed to providing outstanding and compassionate care.
Join Praxis
We're always looking to welcome more medical practices to our family. If you're ready to maintain your independence while reaping the rewards of the greater whole, we'd like to show you how our commitment to innovation and operational excellence can benefit both you and your patients.